Do you dream of becoming your OWN boss, turning your creative side hustle into a lucrative full-time freelance career?


Are you ready to take the next step in monetizing your business, giving you the financial freedom and time flexibility to travel the world?


You've come to the right place.
I know this all sounds like a crazy pipe dream that could never really happen, but I'm here to tell you that it is possible to travel the world and earn a full income as a creative.


And you can do it too.
As a full time travel photographer and influencer, I get asked all the time:
How do you afford to travel?
Do you really make any money as a photographer?
How do I grow my Instagram and do what you do?
I realized that I wanted to be able to help everyone who was eager to live MORE, to find a feasible way to escape their 9 to 5...to stop living for the weekend. Which is why I decided to create this online course.
In 25 detailed videos, we'll go through step-by-step everything you need to know to in order to become a full-time creative freelancer, starting from the very beginning. We'll start with building your brand and getting established before you go freelance, and then get you exactly where you need to be in order to go all in and transition successfully to a full time career.
I've packed all of my industry secrets into this course, that I've learned from a decade of experience - from professional modeling, to running influencer marketing campaigns at PR firms, and finally becoming a freelance travel photographer and influencer myself. This course has been over a year in the making. I've poured my heart and soul into it to ensure I included all the necessary information in here to set you and your business up for success.
So are you ready to take the leap?
It's time to start now.
From This Course, You'll Learn:


How to Create Your Personal Brand
Including exercises on mindset shift, goal setting, and making your own brand deck
How to Grow Your Instagram Following
Specific strategic tactics that really work to gain followers fast in 2021
How to make high performing Reels
How to Create Marketing Materials to Land Clients
Optimizing your online portfolio and media kit for success
How to Pitch Brands and Secure PAID Deals
Start landing high earning partnerships with your dream clients
What Rates to Charge for Your Work
Competitive pricing to get gigs without selling yourself short
How to Run Your Business Like a Boss
Finance. Contracts. Client service. All the fun stuff.
How to Create a Sustainable Business Model for Years to Come
Secrets to setting up multiple income streams, increasing your revenue, and avoiding burn-out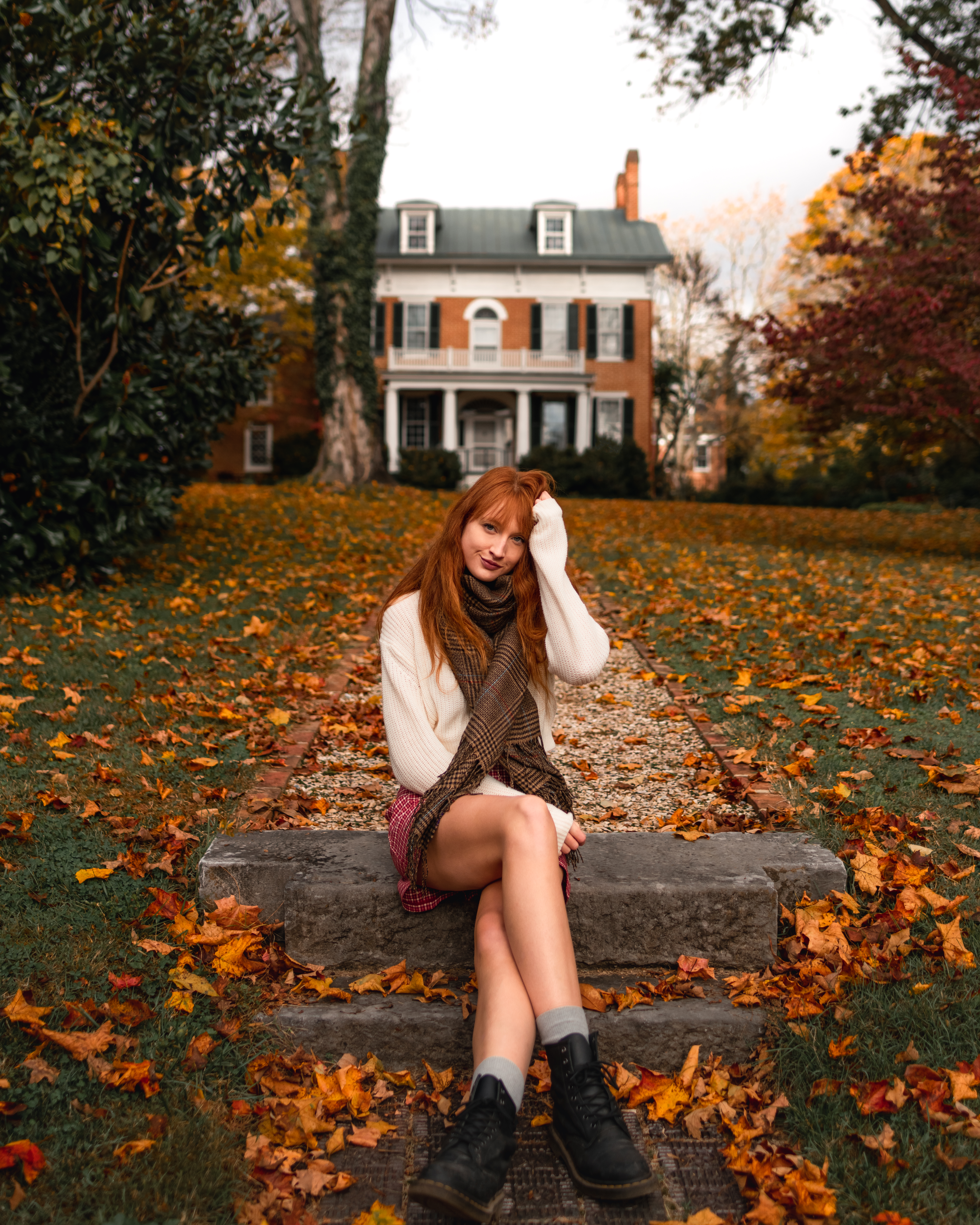 Hey! I'm Kelsey J. Your Personal Instructor.
I'm just a small town girl who had a really big dream...to travel the world taking photos and get paid doing it. After years of influencer marketing experience working at PR agencies, I took the leap and became a full time freelance content creator.
Since then, I've:
Organically grown my Instagram following to over 220,000 (@heykelseyj)
Traveled across 25+ countries
Landed high profile clients including Canon, Jeep, and TripAdvisor
Generated a six figure income as a creative freelancer
Partnered with tourism boards around the world: Visit Faroe Islands, The Guadeloupe Islands, and Visit New Hampshire
Been published in The New Yorker
And now I want to teach you exactly how I made it all happen.
What you'll get when you enroll:
Live Your Dreams Video Course ($3,500 value)
Access to the private WhatsApp community, exclusive to course students to network and progress together ($300 value)
Direct access to Kelsey, via the WhatsApp group, to receive career guidance and get your questions answered ($700 value)
Total Package Value: $4,500
But I want to get these resources into the hands of everyone who is ready and eager to learn...
So I'm giving it all to you for just $395
Frequently Asked Questions
Do I have lifetime access to videos?
Yes! I designed this course so that you can take it at your own pace, and then use it as a resource you can always come back to and reference. Personally, I hate monthly membership fees, so I wanted course access to be a one-time payment and then you can utilize it for as long as you'd like.
Will I learn photography from this course?
No. I want to make it clear that this is a marketing and business course for creatives, not a photography tutorial. None of what we go over in the course will be successful for you unless you're also working on getting your photography (or any creative) skills up to a professional level. I recommend starting the course and then refining your craft as you go along. I'm also happy to personally recommend outside resources to help you learn photography.
Wait, so do I have to be a photographer to take this course then?
Nope! Almost all of the things we'll be covering (landing gigs, working with clients, running your own business etc.) will apply to any creative freelancer.
How is this course different from others?
This is the only course on the market that is:
a) Created by a photographer + influencer that also has years of experience running influencer campaigns at PR agencies (aka I know both sides of the biz) AND
b) Goes over how to make money BOTH as a commercial photographer and an influencer. Each of these is addressed separately in the course.
I've found the most success by being able to offer my clients both commercial photography and influencer marketing services, so I wanted to make sure I go over each in detail in the course.
How do I know this course will be worth the money?
Look I get it...it's kind of scary to drop cash on an online class. But if you're serious about going full-time freelance as a creative, then you need to start investing in yourself now in order to get where you want to be later. And I've made sure to include all the info I wish I had known when I first started as a freelancer, so you don't have to make the mistakes I used to!
Also, we'll be going over extensively how to find client contacts, pitch them an idea, quote accurate rates, and close the deal. If you land even just one gig by using the info in this course, then you will end up turning a profit by purchasing it.
Still not convinced? Every student that has completed less than 30% of the course is entitled to a money back guarantee. If you're not stoked on what you're getting out of this course, shoot me an email at [email protected] and we'll get it sorted. But I'm offering this refund policy, because I'm confident you'll find that this course is providing you with tons of value and that won't be necessary!